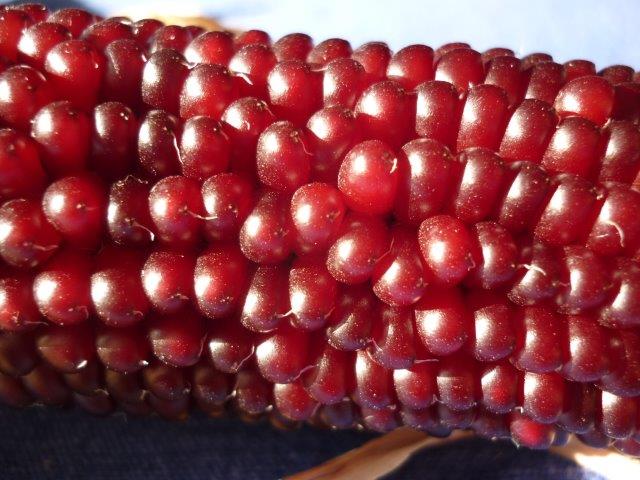 FoodWorth
What's worth knowing about food?
What's a worthwhile piece of food knowledge you remember and use?
What food knowledge would you want to share with others? And how could you get them to understand why it's worth knowing particular things about food? Why should someone else pay attention to what you think is important about food?
This project (which has been circulating in person in Minnesota) invites people to share what they think is worth knowing about food in an interactive glossary that helps translate between different perspectives on difficult food topics, and builds a crowd-sourced index and glossary for a Field Guide to Food Systems.
This guide is a way to get oriented in and do justice to people's public stories about the conditions that make food good!
To share experiences, knowledge, conversations, people, or communities (or any other things you'd like to share about food), fill out this form, and it will become a card in the collection we're building in 2015 (to see an example, see the
introduction to the Real Food Challenge
):
This exhibit is being curated via different events and practices that prompt new questions and ways of organizing the collection of index cards in the FoodWords recipe box and online glossary. Is is also prompted by FoodWork, a documentation process where the Food and Society Workshop documents food work by mapping relationships between different organizations and people working to improve food in Minnesota -- and hosts regular workshops. See our
calendar
for updates.
*Authors/Collaborators*:
Facilitated by: Kirsten Valentine Cadieux,
in collaboration with:

the Food and Society Workshop and FoodShed crew: Maria Frank, Martha Megarry, Matt Gunther, Emmet Hedin, Elspeth Iralu, Peter Shea, Milena Klimek, Jerry Shannon, Jake Overgaard, Ruth Styles, Molly Turnquist, Hillary Waters, Demetri Debe
the Agrifood Collaborative and the Institute for Advanced Study, along with the Global Midwest food and vulnerability and resourcefulness clusters, and the Canadian Association of Food Studies Exploration Gallery
the City Art Collaboratory, especially Janaki Ranpura, Molly Balcom Raleigh, and Emily Stover, and the Crescent Collective Laura Bigger, Teréz Iacovino, and Artemis Ettsen, my Peer Alliance for Gender Equity virtual learning network colleagues, and the Thinking Making Living participants
the Healthy Food Alliance of Southeast Minnesota, Courtney Tchida and Cornercopia student organic farm, Francis Bettelyoun and the Native American Medicine Gardens, the Center for Urban and Regional Affairs, the Minnesota Institute for Sustainable Agriculture and Institute for Agriculture and Trade Policy, the Healthy Food Healthy Lives Institute, the Food Policy Research Center, the Food Systems program, the Sustainable Agriculture graduate minor, the Institute for the Environment, especially Beth Mercer Taylor, the Sustainability program and Trees, Water, and People in the Urban Environment Discovery and Systemic-Communicative Approach Synthesis teams, and University Dining Services
the Twin Cities Agricultural Land Trust, Stone's Throw Urban Farm Farmyard Forum, Embody Deep Democracy, Appetite for Change, the Urban Farming and Gardening Alliance and Reconciliation Lunch group, with special thanks to mentors Melvin Giles, Diane Dodge, Megan Phinney, and Kristine Miller
and the Uncomfortable Dinner Party participants and supporters, especially Rachel Jendrzejewski, Scott Pampuch, and Alyssa Lundberg